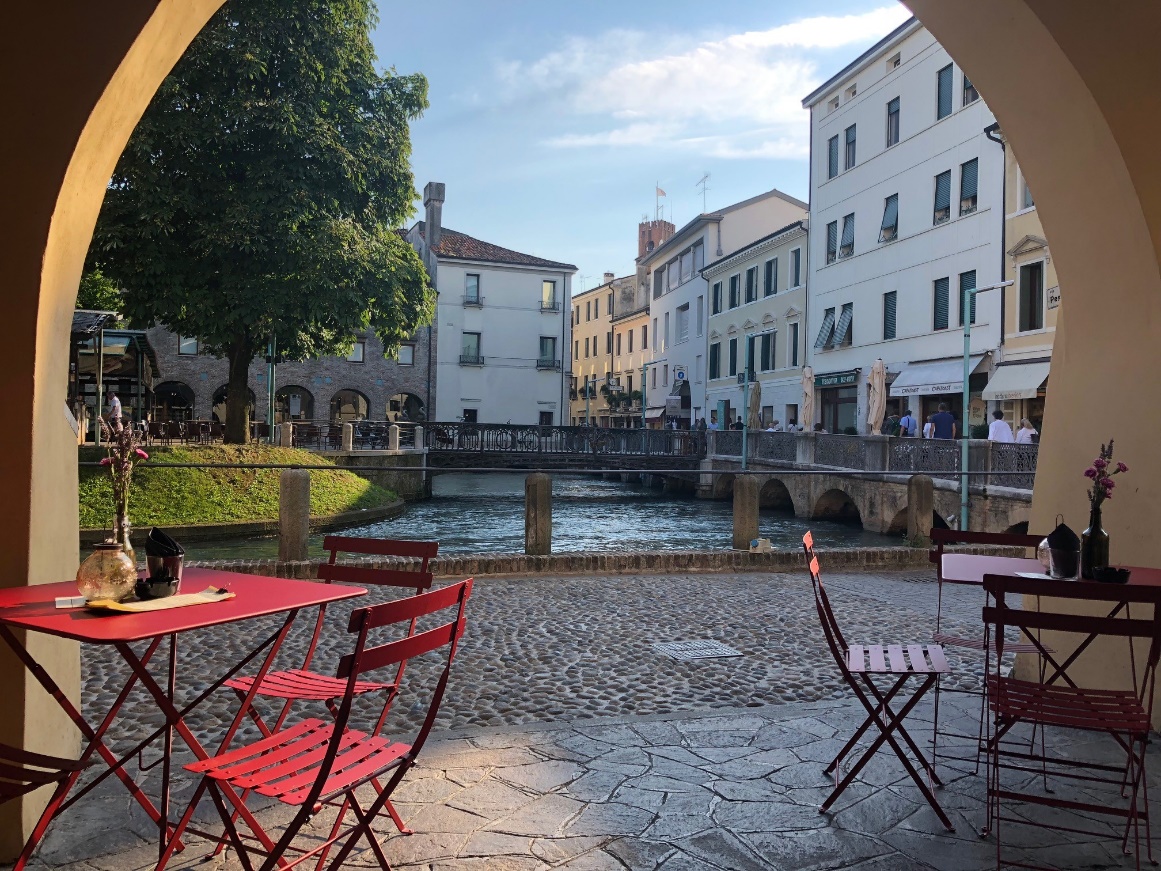 Visit Veneto, Visit Treviso – Coach tours – Destination Wedding
The Tour Operator Travel Agency BALDOIN VIAGGI S.N.C.
We have been working as a tour operator travel agency for several years. We organize incoming tour packages to discover and promote Treviso and the Marca Trevigiana (the Consortium for Treviso tourism promotion) and the main attractions of the Veneto region, such as the jewel of Venice, Verona, the Dolomites, Padua, Vicenza and other wonderful destinations in Italy.
Being also a vehicle hire firm we offer Buses, Coaches, Minibuses, Vans and Official Cars to groups for any distance within Italy and also abroad, we offer pick-ups from local companies to accommodations, transfers to and from the airports in Veneto region. If you want to see our vehicles, please visit this link: www.baldoinviaggi.it/web/noleggio-bus
Furthermore, we also promote food and wine tourism, organizing food and wine tasting by agricultural holdings and wineries.
We also work with schools and organize school tourism packages.
Baldoin Viaggi provides tailor-made trips and honeymoons for newlyweds interested in. The travel agency also works as an intermediary between the best tour operators and its customers, satisfying any travel need!
So, are you planning to visit Treviso? Have you bought the flight tickets already, but you have no clue where to sleep, how to reach the city centre, where to eat and what to visit?
Don't stress about it… follow your dreams and visit this wonderful town! We can organize your stay!
the rates we offer are the most competitive
if you book the services through our company you will get more benefits
we will be able to offer you a tailor-made experience, thanks to our many years of experience as a travel agency/tour operator and vehicles hire company, something that Booking.com or any other OTA could never guarantee.
The last thing to do then is to fall in love with this wonderful town – Treviso, Venice Oasis next door, where canals also flow – Read the New York Times article about TREVISO.
If you are you are interested in booking a package your stay in Treviso, please do not hesitate to contact us:
Email: info@baldoinviaggi.it
Phone: + 39 0422/470678
Facebook/Messenger: www.facebook.com/BaldoinViaggi
Clicking on this link you can read some tour packages ideas that we can customize for you.
For every trip and holiday, Baldoin Viaggi can help you finding the best solution for your requests!