Rugby – Incoming Treviso Visit Veneto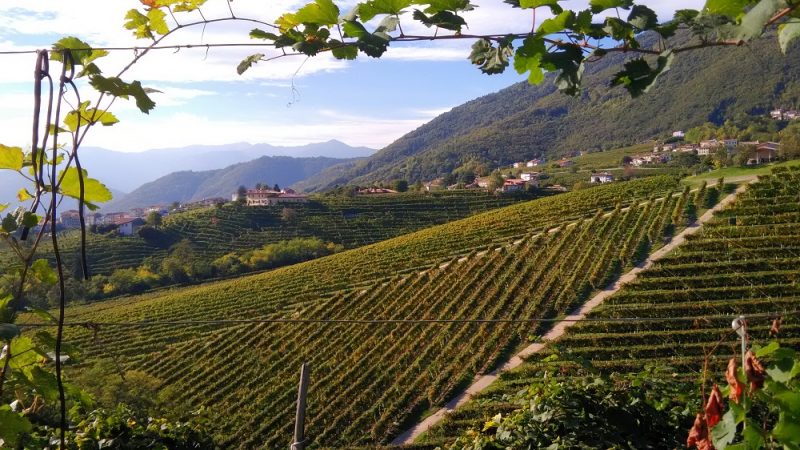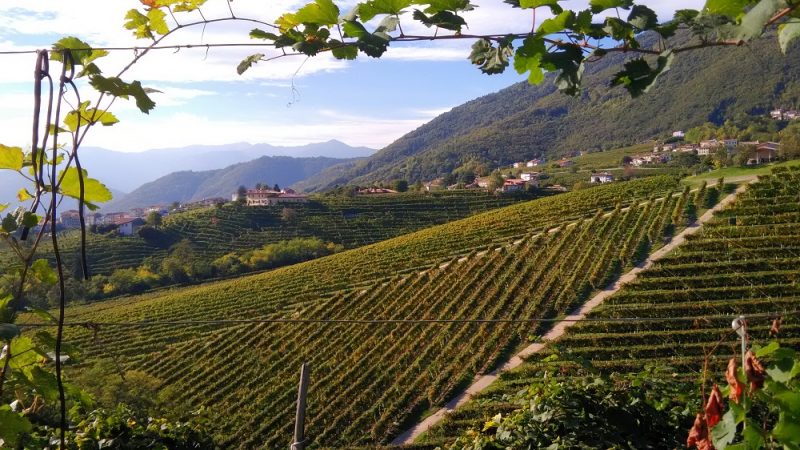 Baldoin Viaggi propose MINI-TOUR and ONE DAY TRIP to make your staying for the Rugby Champions Cup and Guinnes PRO 14 unforgettable!
INCOMING IDEA TO:
Asolo, Possagno and Montello's hills – visit a cellar
Here is the plan for a one-day excursion!
In the morning we depart from Treviso by coach de luxe, passing through ancient roads we arrive at the pearl of the Veneto: Asolo, the "city with a hundred horizons".
Guided tour to the Old Town
Brunch in typical locality and then we go to Possagno that gave birth to the sculptor Antonio Canova, whose works can be seen in the Gipsoteca, where his drawings, sketches and plaster are exposed; And in front of the House is the beautiful Temple, designed by Canova himself, but concluded after his death.
Downhill from the hills you will meet San Vito di Altivole where a great history of architecture rests: in the innovative and evocative Tomb Brion, designed by him, is buried Carlo Scarpa, among the most prominent personalities in the landscape of the twentieth century .
On the way back to the Montello we stop in an ancient and splendid Villa that has for years grown the vines of white wine The farm produces and sells directly its wines obtained from D.O.C. Montello and D.O.C.G. Asolo and extends over an area of 50 hectares cultivated with vineyards in the villages of Selva and Venegazzù.
Here we come in and visit the cellar, among barrels and reservoirs for aging the wine.
Snack based on local typical products
The evening we return to the hotel in Treviso
Or
Discovering the wonderful VENICE
MEETING AT 9:00 O'CLOCK from Treviso train station
TRAIN DEPARTURE 9:25 – ARRIVAL 9:56
The guided tour starts from the rail way station in Venice, walking to San Marco square and Riva degli Schiavoni, the Bridge of Sighs assing through the suggesting street "Calli".
Proceeding then towards Rialto,the bridge and the markets area you will get fascinated by the amazing view of Canal Grande, and looking the elements that rapresent the elegance and the prominence of Serenissima, a Republic that continously ruled over thousand years thanks to 120 Doges.
The group goes to eat in a typical "Bacaro" – tavern – local products.
After the lunch break we reach by boat the island Murano, the " city of glass". There you cannot miss the visit of a furace to see the incredible work of glass processing.
Return by boat until the train station and then to Treviso about 18:00.
End of services.