RAVENNA la città e SANTA APOLLINARE
Friday 8 December 2017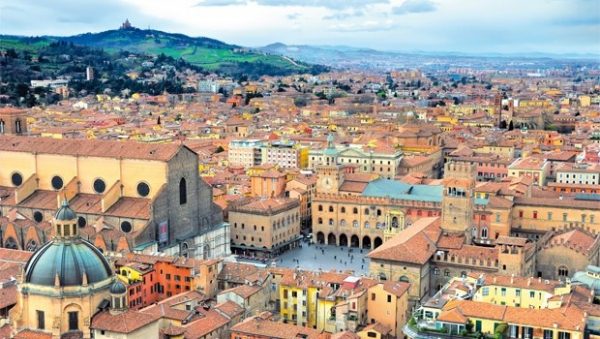 General Program
Hours 7.00 from Treviso, hours 7.30 Mestre con pullman G.T. per Ravenna ed arrivo verso le ore 10.00. Incontro con guida locale per una passeggiata fra arte e cultura (città del mosaico, 1600 anni fa è stata tre volte capitale: dell'impero romano d'occidente, di Teodorico re dei Goti, dell'impero di Bisanzio in Europa. La magnificenza di quel periodo ha lasciato a Ravenna una grande eredità di monumenti. Visita nella mattinata del centro: Mausoleo di Galla Placidia, San vitale, il Battistero) Nel pomeriggio, sempre con guida locale, visita di Santa Apollinare in classe e Santa Apollinare Nuova.
Possibilità di prenotazione pranzo in ristorante in città, con menù locale (antipasti, primo piatto, carni arroste con verdure, dessert, bevande e caffè) € 30,00
Meeting at 18.00 and return to the hotel, arrivo previsto per le ore 20.30 about.
 
Individual participation € 50,00 with at least 45 people
Individual participation € 60,00 with at least 30 people
The fee includes: Coach available for the whole day, pedaggi a parcheggi, Local Guide – ingressi a Santa Apollinare e nei siti nominati.
It includes: pranzo e e tutto quanto non indicato nella "quota comprende"
Reservations by 15.11 with payment of the fee.