KEEP CALM and GO TO LONDON
 
 
LAST 2 posti disponibili !!!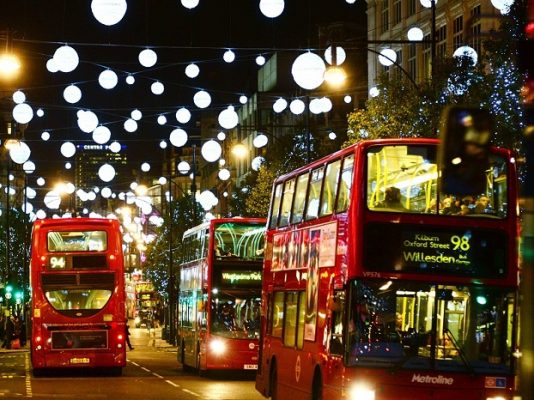 dall' 1 to the 3 December 2017
3 giorni e 2 nights
Ultimi due Posti disponibili

!!!
• Volo andata&ritorno con EasyJet
Da Venezia a Londra Gatwick
• 2 notti presso Hotel centrale*** in b&b
Prezzo per persona in camera doppia:
€ 300,00 all inclusive!
minimum 21 participants
Sono Inclusi: volo andata/ritorno incluse tasse aeroportuali, un bagaglio a mano per persona, pernottamenti e prima colazione in hotel 3* centrale. Accompagnatrice e guida locale per metà giornata. Assicurazione medico bagaglio.
Sono esclusi: eventuale trasferimento per l'aeroporto di Venezia, tourist tax to be paid locally. Oysterd Card per trasporti a Londra (€20 about)
Le quote del volo sono aggiornate in data odierna 22/08/2017 e potrebbero subire variazioni.
Sono aperte le iscrizioni! Entro 31/08 con acconto € 120,00
#London #Dicembre #Gruppo
https://www.facebook.com/events/1431444996891010/?acontext=%7B%22ref%22%3A%223%22%2C%22ref_newsfeed_story_type%22%3A%22regular%22%2C%22feed_story_type%22%3A%2217%22%2C%22action_history%22%3A%22null%22%7D