GENOVA –
l'Acquario

–

STAR WARS e la mostra di MODIGLIANI

24/25 June 2017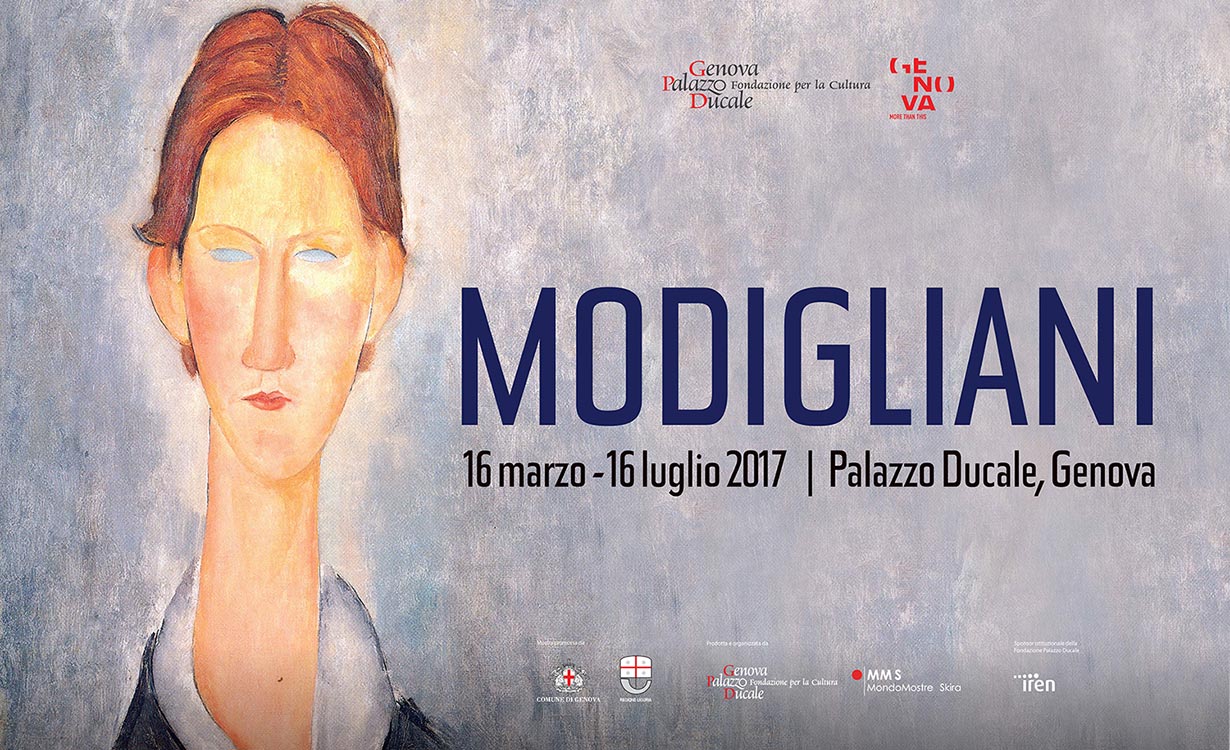 General Program
Saturday 24 June – Treviso – Genoa – Visite libere
Meeting point at 7.30 nel luogo stabilito e partenza per Genova, sosta intermedia ed arrivo in tarda mattinata: spuntino e tempo a disposizione per la visita libera dell'Acquario (il più grande d'Europa), per la mostra di STAR WARS – allestita presso i Magazzini del Cotone, oppure "per i più grandi", la visita alla Mostra di Modigliani, l'esposizione che si apre il 16 March – fino al 16 July 2017 – nell' appartamento del Doge di Palazzo Ducale a Genova, si propone di illustrare il percorso creativo di Amedeo Modigliani affrontando le principali componenti della sua carriera breve e feconda.
Meeting at approximately 19.00 per condursi all'hotel, sistemazione in camere doppie, Dinner and overnight.
Sunday 25 June – Genoa – visita guidata città – Treviso
Breakfast in the hotel rooms and issuing. Incontro con la guida locale per la visita della storica città marinara. Pranzo in ristorante e, in the afternoon, partenza per il rientro con arrivo previsto per le ore 21.00 about.
Quota individuale di partecipazione in camera doppia € 165,00 per un gruppo di almeno 45 people
€ 175,00 per un gruppo di almeno 30 people
Supplemento camera singola € 25,00
The fee includes: pullman e autista a disposizione per la durata del viaggio, pranzi e cena come indicati, bed and breakfast in hotel three / four-star, Medical and luggage insurance, guida locale where provided. The fee does not include: bevande ai pasti at hotel, other inputs, Personal expenses, tutto quanto non indicato alla voce "la quota comprende".
Reservations by 27 maggio con acconto di € 50,00
Saldo a 7 giorni data partenza
https://www.facebook.com/BaldoinViaggi/
http://www.palazzoducale.genova.it/modigliani-2/